2013 Road Show: Washington Antique Shows, Vintage Markets, Funky Junk Shows, Pop-up Shows . . .
By: A CatEyeGirl - 1/8/2013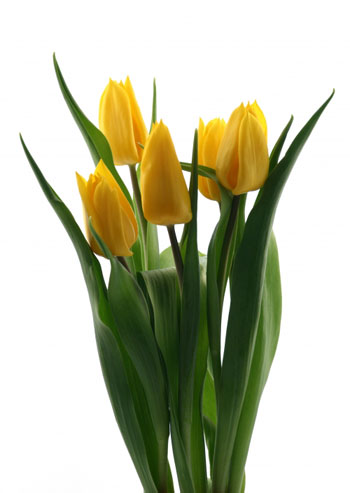 It's only January and we are thinking about spring and tulips and vintage markets. This is the short list of antique shows, vintage markets, pop-up shows and funky junk shows we have on our 2013 calendar . . .
March 8-9, 2013
Tri-Cities Antique Show . . . with a twist of vintage!

at the TRAC in Pasco, WA


March 16-April 15, 2013
Center Stage at the Roxy, Kennewick, WA


April 17-21, 2013
Ruffles and Rust Inspiration House, Snohomish, WA


April 26-28, 2013
Custer's Spring Antique Show in Spokane, WA



June 1-2, 2013
The Farm Chicks Show in Spokane, WA



July 20-21, 2013
Sisters Antiques in the Park, Sisters, OR



July 27, 2013
Country Nester's Antiques in the Park, Richland, WA



August 10, 2013
American Primitives Antique Show at Clayson Farm in Yakima, WA


August 17, 2013
Ruffles and Rust Pop-up Vintage Market . . . Somewhere in Snohomish / N. King County


August 23-24, 2013
Rustique Divas Vintage Market in Historic

Downtown Waterville, WA


October 4-5, 2013 -- Ruffles and Rust Vintage Market to Inspire at the Evergreen State Fairgrounds in Monroe, WA

It's a short list and will surely expand over the next few months as show promoters secure their dates and print their marketing materials . . . that said, it's a good start to a fun 2013 road show!
Back to Category List
Email the cateyegirls
Our "vintage" trade secrets (more)




Funky Junk, Vintage Elements and Antiques Repurposed (more)




Antique Shows, Vintage Markets, Funky Junk Shows (more)




What We're Thinking About (more)




Sources of Inspiration (more)




Resources (more)




Estate Sale: Yakima, Richland, Pasco, Kennewick, Ellensburg (more)



Less is usually more, though when you are recycling and repurposing, more is, well, actually more!

We'll get farther, collect and share more ideas for using funky junk in new ways, provide more funky junk inspiration, salvage more funky junk, repurpose more funky junk and recycle more funky junk if we do it together!

Do share. And, if you've learned a funky junk thing or two or found a little funky junk inspiration by what you read here . . .

Follow us on facebook . . . Subscribe to our blog, wear cat eye glasses . . . attend a vintage market and find even more inspiration!